You presumably might want to move photographs from the iPhone to Windows 10, but you run into the error "No pictures or videos were found on this device".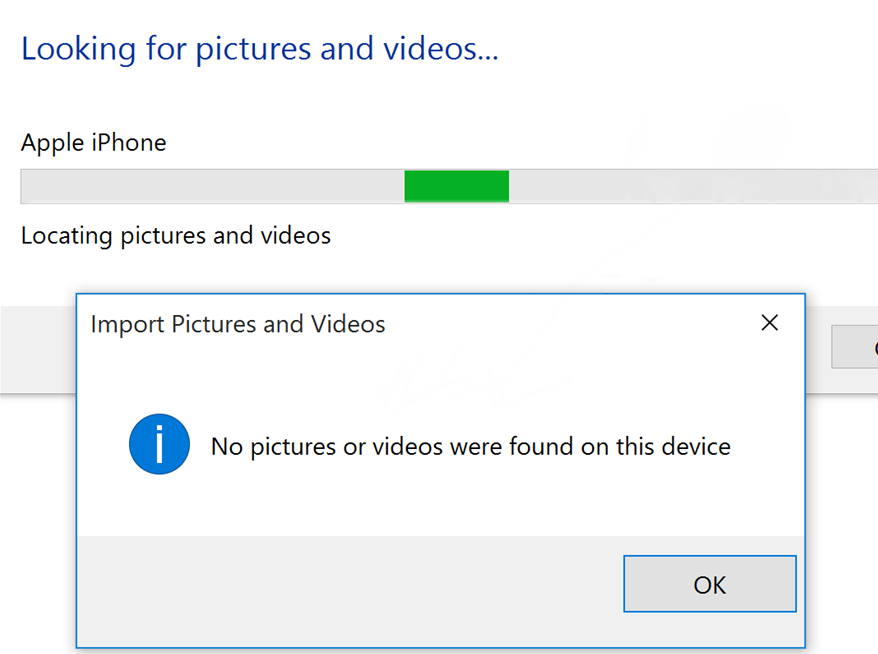 This is an exceptionally regular issue that numerous iPhone users face while attempting to view iPhone photos on PC. If you are looking for the answer to this issue of can't import iPhone photos, you can follow this article to know 8 solutions.
Related: Top Best iPhone to PC Transfer Software
Solution 1. Check the USB Cable for Any Damage
Ensure that your USB cable is working and that is liberated from dust. Moreover, check for any harm. In case you're using an outsider cable you may just have the option to charge your device, however not move any files. If you have some other extra USB cable, you can also try it.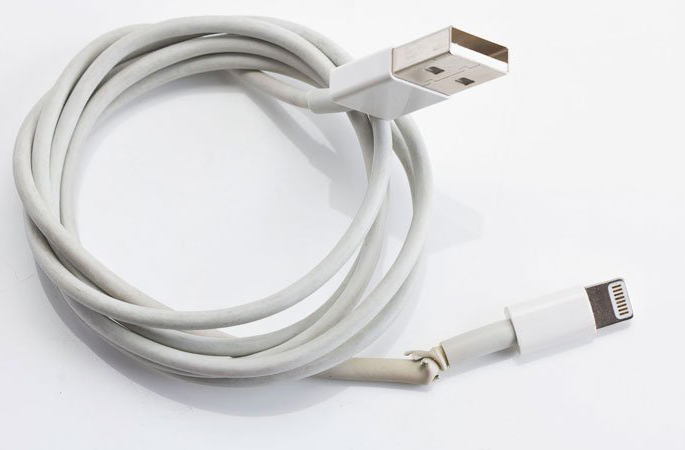 Solution 2. Set Your iPhone As a Trusted Device.
Before moving iPhone photos to Windows 10, ensure that you've unlocked your iOS device with your password, Touch ID, or Face ID, particularly if you've never connected it with your PC before. And your computer requires the authority to access your device to get the data.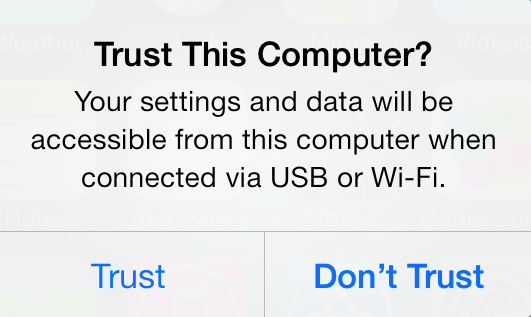 Solution 3. Turn Passcode Off and Try Again
People reported this is an effective fix to get out of the trouble of "No pictures and videos were found on this device".
iPhone Settings > Touch ID & Passcode to Turn Passcode Off
Reboot your iPhone and connect the iPhone to the computer.
Explorer > Your iPhone > Right-click to import Photos again.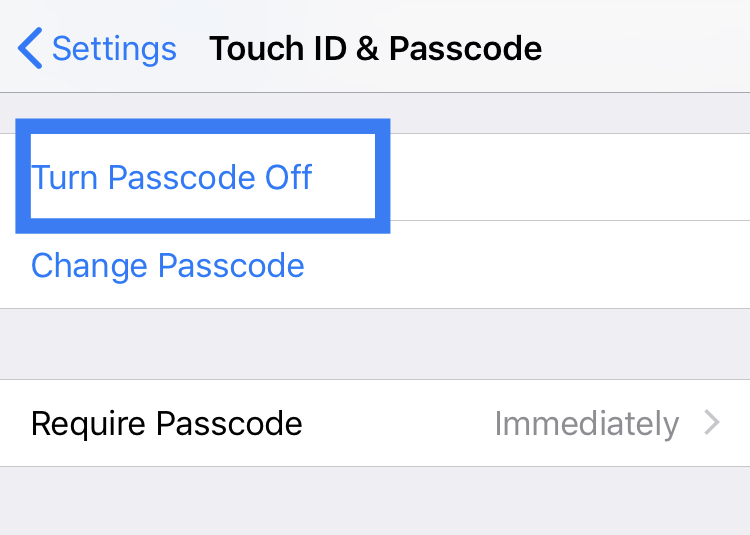 Solution 4. Rename "PreviouslyAcquired.db"
This is an old fix for the problem of Cameras not connecting PC. And some users said this also worked to fix iPhone connecting problem. If you want to have a try, you can go to C:\Users\[your user name]\AppData\Local\Microsoft to renamed PreviouslyAcquired.db to PreviouslyAcquired.db.old.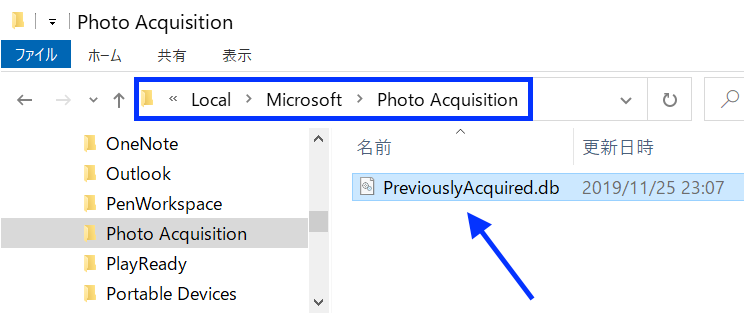 You may not get the AppData folder since it is a hidden system folder. So you should firstly unhide the folder and then rename it. To unhide, you should type folder in the search box on the taskbar, and then select Show hidden files and folders from the search results.
Solution 5. Install Apple Mobile Device Support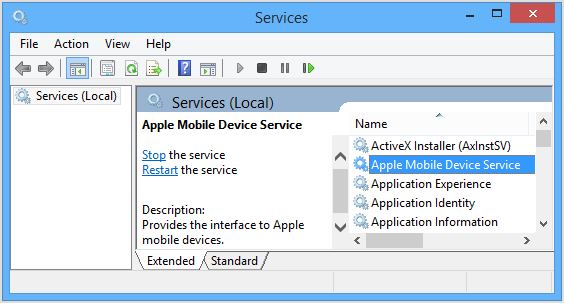 iOS gadgets require Apple Mobile Device Support to be installed on your PC, and so as to check if this feature is installed do the accompanying:
 Open the Control Panel. You can also search Control Panel in Type here to search option on the bottom-left.
After opening the Control Panel, click the Programs and Features option.
A list will appear. Check for Apple Mobile Device Support.
If the software isn't installed on your PC, you've to uninstall iTunes, Apple Software Update, and then reinstall iTunes.
Solution 6. Install iTunes Apple Mobile Device USB Driver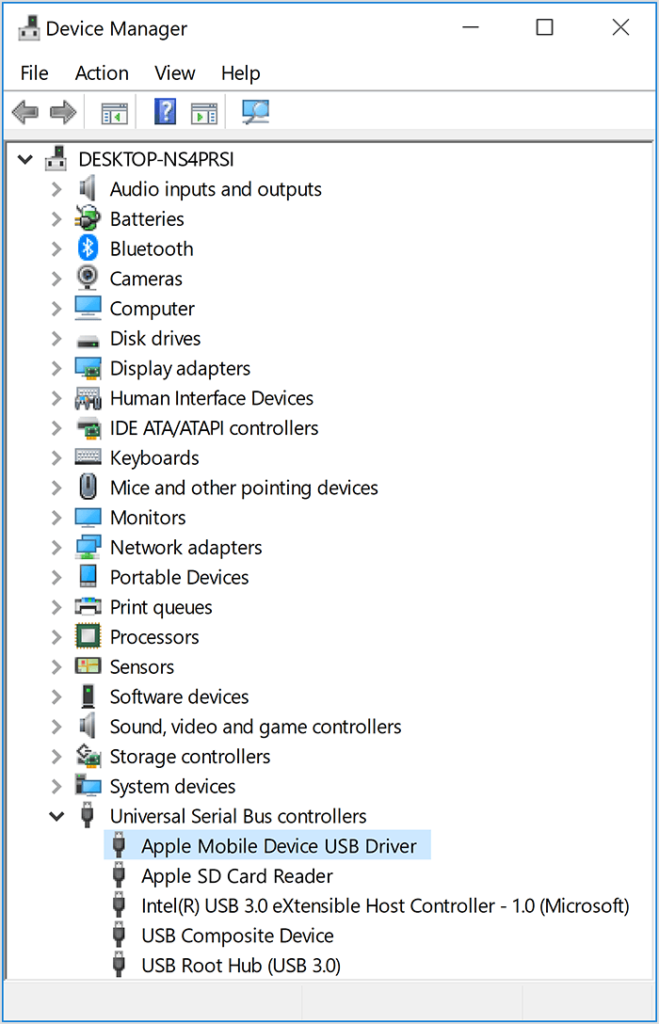 Connect your iPhone to your computer. If iTunes is running, close it.
Open Device Manager. You can also search for it in Type here to search option on bottom-left.
A list will open. Find iTunes Apple Mobile Device USB Driver on the list.
If the Apple Mobile Device USB Driver isn't accessible on the rundown, at that point you may have an issue with your USB port, so attempt an alternate port for at least 30 seconds. In the worst scenario, your iOS device probably won't be good with chipset drivers, and you can try updating your chipset and motherboard drivers.
Solution 7. Regularly Check for New Updates
If you still can not import photos and videos from your iPhone to your computer, you can try to redownload iTunes and update it to the latest version. Or update your iPhone to the latest iOS.  This may help you fix the error.
Solution 8. Transfer To Another Computer for Test
If everything else fails, you can attempt to interface your iPhone to another PC to check whether it's working fine. If the issue continues it implies that something isn't right with your iPhone and you may need to contact an expert to fix that. By connecting your iPhone to another PC you can without much of a stretch analyze if the issue is identified with your PC, driver issue or if it's an issue with your iPhone.
The Bottom Line
The above-mentioned are the most probable reasons due to which you might be facing the error "No pictures or videos were found on this device". Check these solutions to import photos from iPhone to Windows 10 and get rid of your problem. If there is any question, be free to post it on the below section.