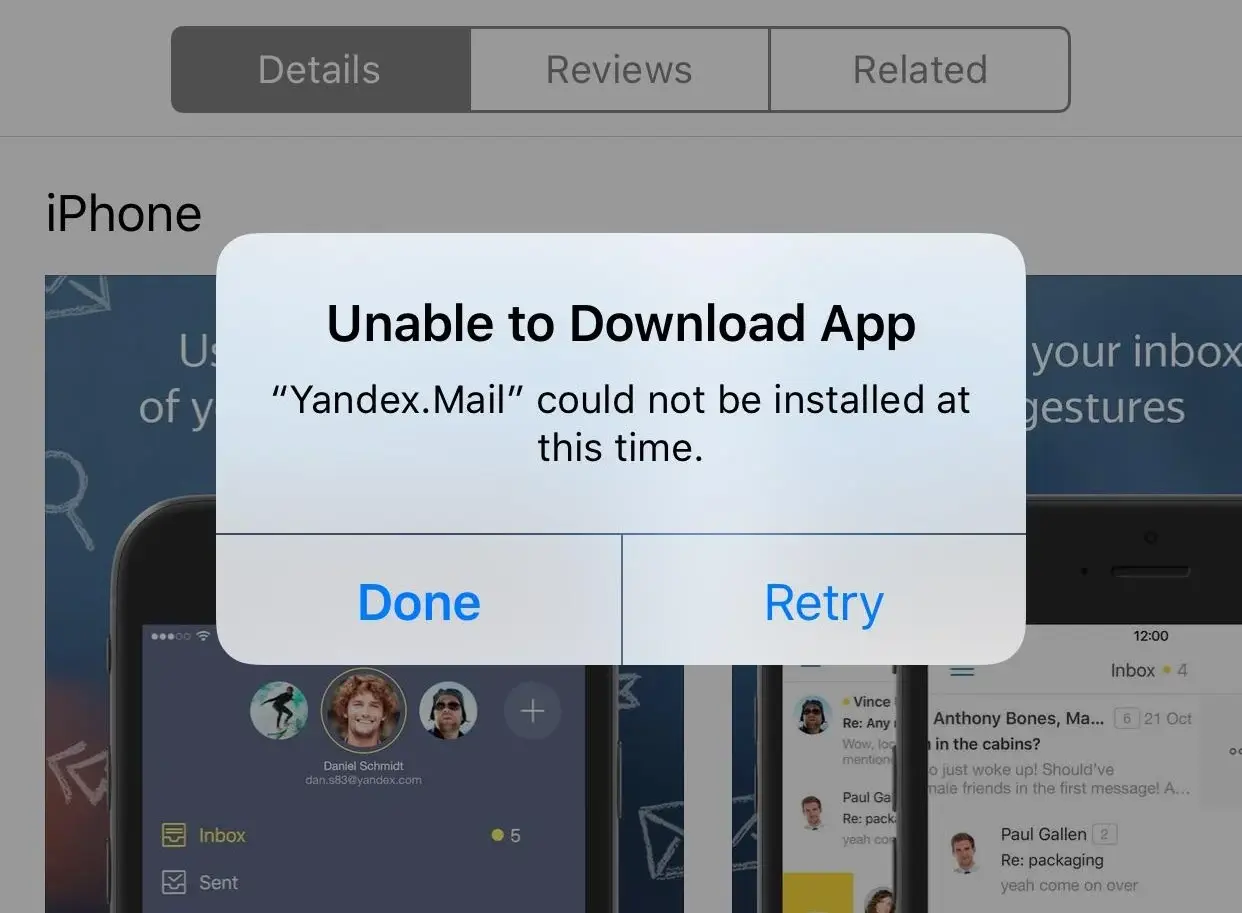 It's great to own one brand-new iPhone 14, iPhone 14 Plus, or the Pro edition, which brings a new appearance, higher resolution camera, satellite emergency SOS, and more. But if you can't download your favorite apps or games on this smartphone, you will lose all interest.
This did happen to some old iPhone users when they try to downlod apps from App Store. So here in this post, we introduce some easy tips people can take to solve the app store downloading problem.
Let's get started now!
5 Ways to Fix iPhone 14 App Store Not Downloading or Updating Apps?
iPhone App Store refusing downloading app have ever happened on iPhone 13, 12 and even older models. And according to some forums, the main cause would be the Apple's official server down.
Surely, unstable network connection also lead to this issue. Let's have a view on all the tips you can follow to fix it.
1. Swipe to force quit App Store and then open it again.
People said a force quit will easily fix your App store not working issue. And this is a common fix for all small iOS problem. So you may have a try to use this trick. It's simple and not cost you so much time.
And after force quit your app on your iOS device, tap the App Store to restart it and see whether the problem is solved on your iPhone or iPad.
2. Reset Network Settings.
If you find the App Store won't connect, it may be the problem of the network. And please make sure your device is connected to network well. You can try to visit a site using Safari to make sure of this.
Besides, Reset network settings may fix a network issue. And this will make your App Store connect to the Apple service again and let you be able to download and update apps.
3. Re-input your Apple ID and Password.
You knew that the only when you use the correct Apple account, you will be able to download apps using App Store. So you can try to fix the App store problem via input the correct Apple ID or passcode.
And after the iOS  update, your device may require you to type into your Apple ID and passcode to log in to your App Store account. Just follow it.
4. Wait for it fixes itself.
After the release of new iOS software, lots of users are downloading apps through the App Store, so the App Store server could easily go dead. Just wait for some hours for Apple's fixing.
To know the App Store server status, you can hit this link.
5. Download apps from another platform.
Surely some geek may find ways to downloading new apps and games without App Store, for example, jailbreak the iPhone and then download from Cydia, but this kind of method could bring the risk of the device system crash or the official warranty invalid. (BTW, there is no jailbreaking method for iOS 14 till now)
Conclusion
So do you know why you cant download apps from iPhone 14? If you have some good idea on how to fix this problem, or you still cannot download apps, don't hesistate to leave a message on the comment section below for a deep discussing. We are willing to help you out.