Ever wanted to spy on someone from afar or wished to monitor a smartphone without installing any software? It is quite understandable to have a preference to not install any application for the purpose. There can be many reasons for it; you're not tech-savvy or it isn't possible to access the phone for longer periods. Or it could stem from the fact that you simply don't trust the spying apps on the market.
It's okay though. This guide is here to help you in ways more than one.
So how do you spy on an Android device without installing a spy app?
Solution #1: The Good ol' Android Device Manager
You may know about this one already. It isn't a pitch-perfect solution to the problem at hand but it certainly has tools that can work for you: GPS location, making the smartphone ring, erasing all the data on the phone, and locking down the phone.
As Google would have it, every Android device has a "Device Manager" installed on it. Easy to use and simple to activate, you do not require any installation.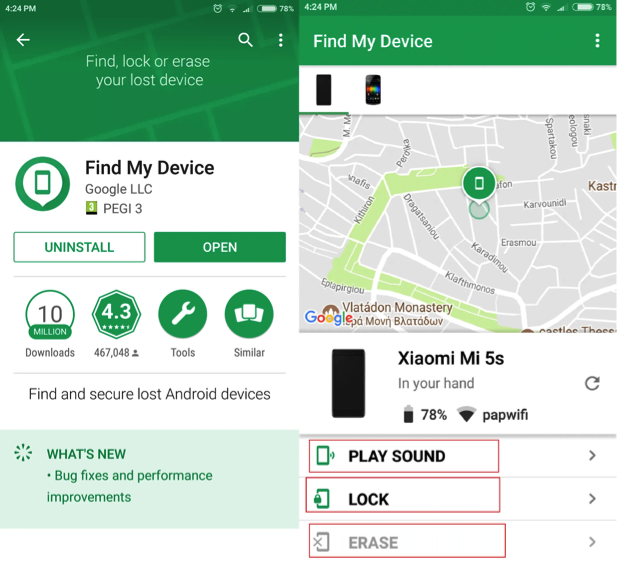 Just make sure the device is connected to the internet. Your Google credentials will be required for access. Here's how it goes:
Access google.com/android/devicemanager from your computer's browser.
Enter your Google credentials associated with your mobile device.
The location of your phone will be indicated on the map on your screen. You can wipe data, lock your phone, or make it ring.
This option does have its merits. However, it may not be the exact thing you're looking for.
Looking for something else? There is a Plan B for it.
Solution #2: Google Timeline
For those looking for another way for spying on an Android, here's another option.
Known previously as the "Route History" on earlier versions of Android, the newer function with added features is now known as "Google Timeline."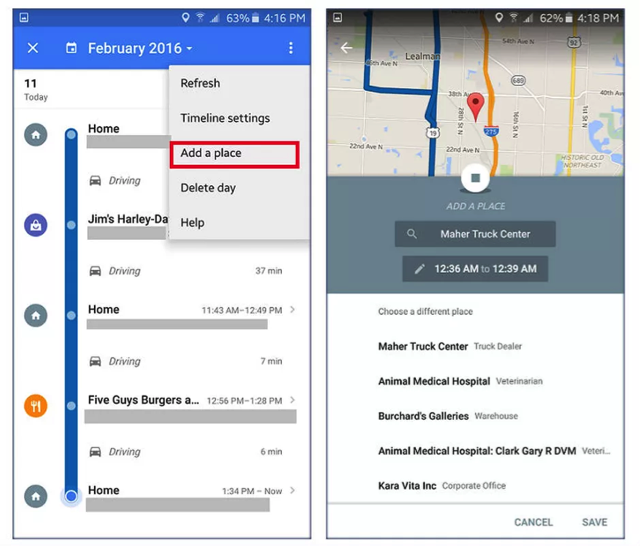 This functionality also works via your Google account. To make it work, connect the smartphone device to the internet. And make sure the Google Account credentials are also known to you. Then follow the instructions given below:
Open Google Maps on your computer.
Sign in to your Google Account connected to your device.
Select "Menu" from the top-left side of the screen.
Click on "Your Timeline."
The screen will show all the places the person has visited.
To browse the more recently visited places, you can click on Menu > Your Places > Visited.
Pretty nifty, right?
But still, it leaves a lot to the imagination.
Is There a Better Option?
You might have noticed from the above two options that while both of them involve some form of spying on Android, none of them can work unless you have another person's Google account credentials.
However, if you really want to spy on an Android, you will need a spy app. GPS location, call logs, text messages, emails, social media, multimedia; everything can be obtained using such an app.
You will require access to the said phone, though. However, it will be just for 5 to 10 minutes. The app installation is simple and the device's owner will not know if you've installed an app or not.
But What About the Software Programs That Claim You Can Spy on Android Without Installing?
Our advice: Don't fall for such tall claims. They always turn out to be fake. There are certain mechanisms such as the Bluetooth transfer method. It is a highly flawed method and is also risky in terms of getting discovered. Apart from the risk it poses, it is also highly dependent on the distance between you and the target device (due to the limitations of Bluetooth.
A second and more discussed method is the image hack to install a spy app. A sender sends an image to the target device and the unsuspecting receiver, which initiates a download on the smartphone. However, this is a scam. The customers are scammed after asking for a one-time fee and not offer the results they are promised.
What Should I Know Before Investing in a Spy App?
Two things are essential before you raise your expectations:
1.  Physical access to The Device
You will need physical access to the device. Some of the spy apps also have a prerequisite for rooting the Android device before the app can be installed.
2. The App Should Not Be Visible
It is safe to assume that your spy app should be discreet. If the app you're using is worth its salt, it should offer to hide all traces of its installation.
So What Spy App Can Do The Job?
We recommend XNSPY as the top spy app for Android phones.
The app has recommendations from both customers and tech-reviewers alike. The factors being overall spy app features, pricing, and its subsequent customer support.
Providing both basic and advanced features in its spy repertoire, here's a short how-to for using XNSPY on Android:
1. Subscribe to XNSPY for Android
After you subscribe, you will receive an email containing the instructions which are simple to follow: follow the download link to Xnspy, set up your activation code, and if you need any more help, there's a guide to set up your XNSPY web account.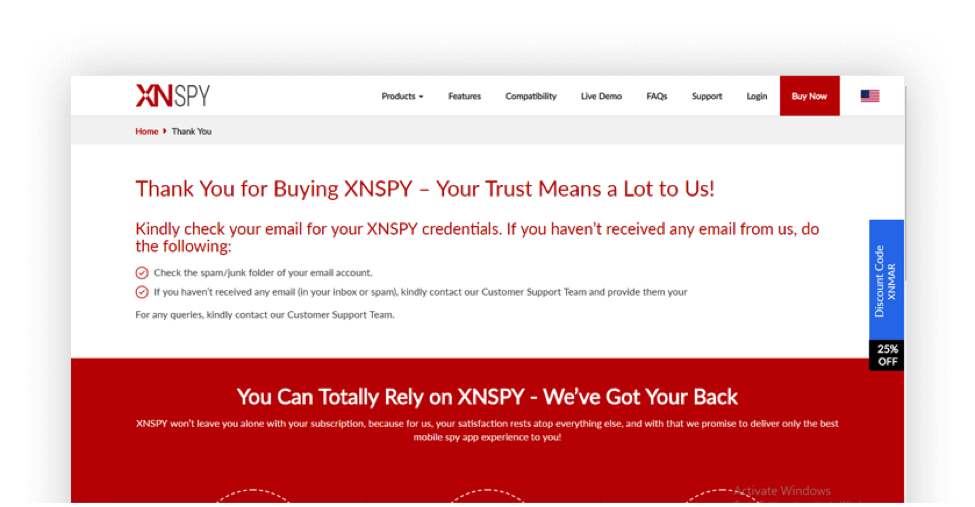 2. Physically Access the Phone
This is important: To continue with the installation, you must have physical access to the target phone. Use the link provided in the mail to download and install XNSPY. And don't worry, you will be given the option to hide the icon of the app for discretion.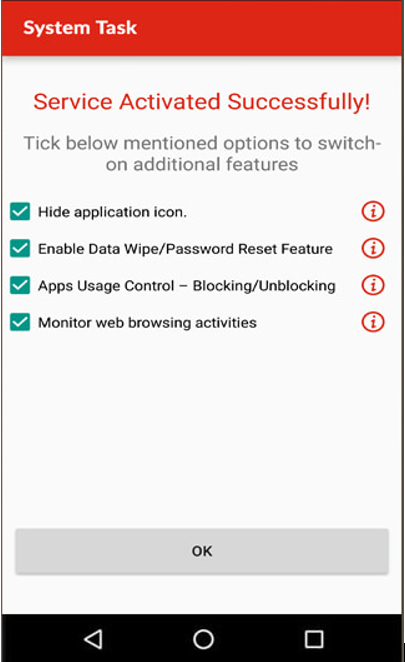 NOTE: You'll have to wait for up to 24 hours to log into your XNSPY web account. The software needs some time to transfer the data from the device to the server. You can find the same data in your web account.
3. Log in to https://cp.xnspy.com/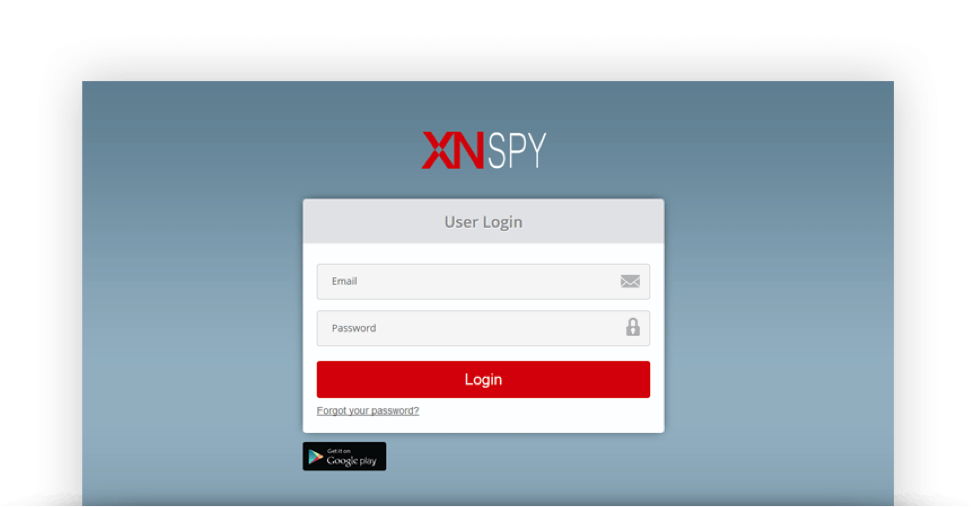 4. View the Data From the Dashboard
Yes, that's all you need to do. The data of your target phone will be on display on the dashboard of XNSPY. You'll find all the controls and data displayed neatly under the relevant tabs.
That wasn't so hard, was it?
There might be SOME ways to spy on Android without installing anything on the device. But the fact remains: the functionalities and limitations are far too many. Sometimes just the location history and apps installed aren't enough for extensive coverage. For this, we have spy apps such as XNSPY to fill in the role it is designed for: to Spy on an Android Phone.