On September 20, 2021, the iOS 15 was released with a variety of new features including Text Recognition, FaceTime SharePlay, New Translate app, etc.
In order to experience the new features in advance, you may have updated your iPhone to the new update. But unfortunately, you lost photos, text messages, or some other important files from your iPhone after iOS 15 upgrading.
Consequently, you want to find a way to retrieve your lost data and files.
How to Recover Lost Data After iOS Update
Don't worry, 3 quick ways will get back those photos or contacts you lost after iOS 15. Because you may have unconsciously created an iPhone backup or synced data from iPhone to a Cloud server.
1, Sync back your disappeared photo, notes, and contacts from iCloud.com
If you have ever synced iPhone photos, notes, calendar events, contacts, or something else to iCloud before updating to iOS 15, you can retrieve them back easily.
Just unlock your iPhone and tap the Settings app > [Your name] > iCloud. You'll find all apps using iCloud.  If you want to sync any items, just switch to turn on it to sync the data back to your iPhone, so easy!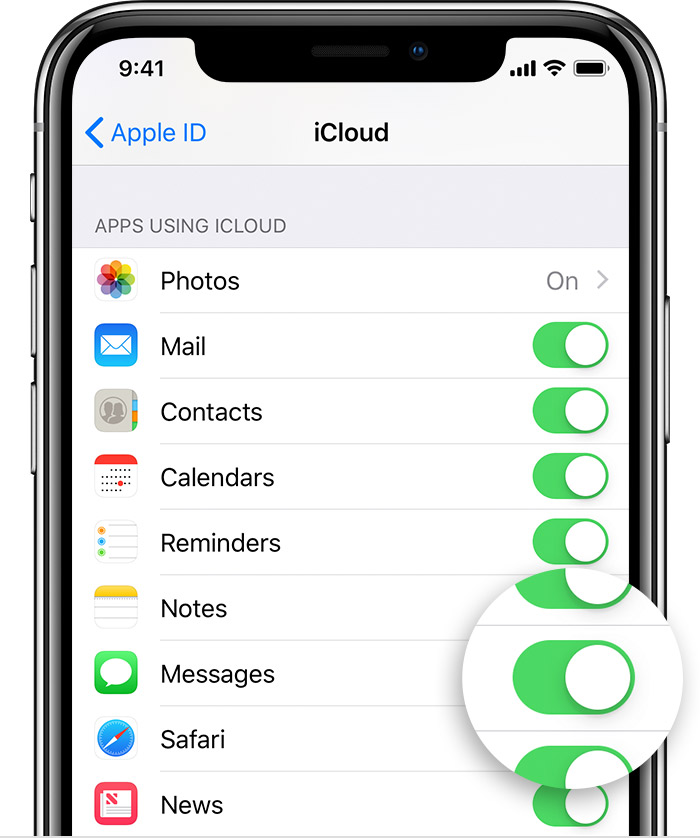 Make sure that you are logging in to the iCloud using the correct Apple ID. Or, you may sync the wrong data to your iPhone.
2, Directly download lost photos from iCloud.com
iCloud.com will store all the data you synced from iPhone, iPad, or Mac if you've turned on iCloud sync.
So you can also try to log into iCloud.com to check whether there are some iOS 15 deleted items stored on the cloud server.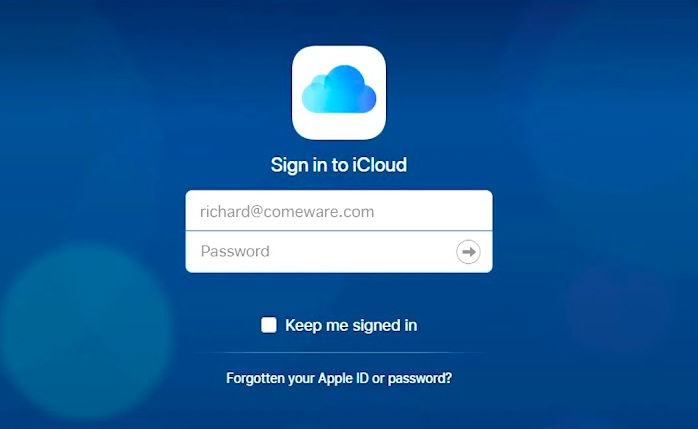 To check synced data on iCloud.com, you can use the browser app on your computer to log in to iCloud.com using your Apple ID and password. After all the data is finished loading, you can preview and choose any items to download to your computer for backup.
3, Recover data from iPhone backup
If you didn't sync photos to iCloud but created an iCloud backup or iTunes backup before you update iPhone to iOS 15, you can restore lost data from the iPhone backup by following the official guide.
If you don't know whether your lost data are stored in the iPhone backup, there you can use a free iPhone backup viewer to have a check. These apps can scan your iPhone backup on your computer and enable you to view all the pictures, messages, and other data on your backup file.