Now all iOS 10.3 beta users can update to the final version of iOS 10.3. So what the new iOS 10.3 update will bring to you? Here are something I know about the features of iOS 10.3.
Change app icon
In Apple Developer API documents, it says iOS 10.3 beta enables developers to change iOS apps' icons using the parameters function "setAlternateIconName". That's means you can change app's icon without jailbreak after the iOS 10.3 final version release.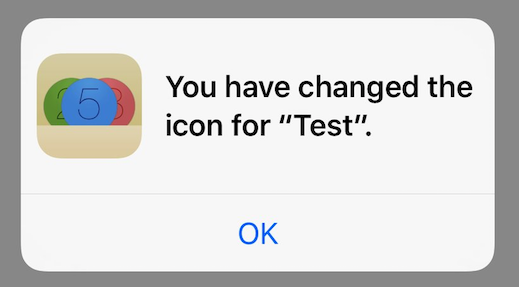 Find My AirPods
Apple released wireless earbuds are easy to lose. Thus Apple add one feature on iOS 10.3 Find My iPhone app to help you find your lost AirPods just like finding my iPhone or Mac. It will show your earphone's location and play load sounds from your earphone using this new service.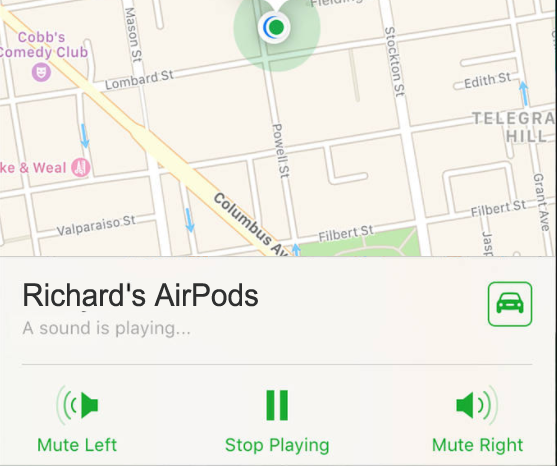 Verizon iCloud-connected calling
This is a big change and benefit for Verizon customer who using iOS 10.3 beta. It's said that if you are a Verizon iOS 10.3 user, you can receive an iPhone call on your Mac and iPad or other Apple device using the same iCloud account as your iPhone, even your iPhone and other devices are not in the same Wi-Fi network.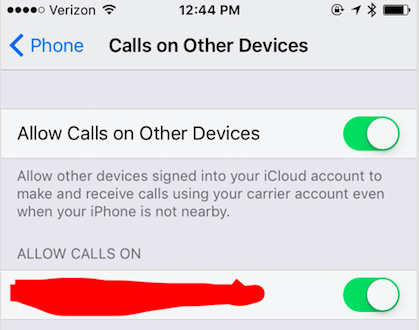 APFS (Apple file system)
After updating to iOS 10.3 operating system, the file system of your iOS device(s) will be automatically upgraded from old HFS+ to the new Apple File System (APFS). According to Apple, this new system would be more safe and fast than HFS+. But once updating, this system can't be downgraded to previous HFS+. So you'd better backup device before installing new system.