The iOS 13.5.1 minor update introduces the iCloud Drive folder sharing feature on the Files app, and it adds some new Memoji stickers, as well as some improvements and bug fixes.
For your iOS security or the new features, some of you may have iPhone updated to this new iOS 13.5.1. But unluckily, you got some data or files lost after the update.
Definitely, this is a disaster. But it's okay if you've created a backup using iCloud or iTunes, or have ever synced your data to Cloud server.
How to Recover Lost Data After iOS Update
1, Syce back your lost photo, notes and contacts from iCloud
If you have ever synced iPhone photos, notes, calendar events, contacts, or something else to iCloud, you will retrieve them back.
Unlock your iPhone and tap the Settings app > [Your name] > iCloud. You 'll find all apps using iCloud.  If you want to sync any items, just switch to turn on it to sync the data back to your device.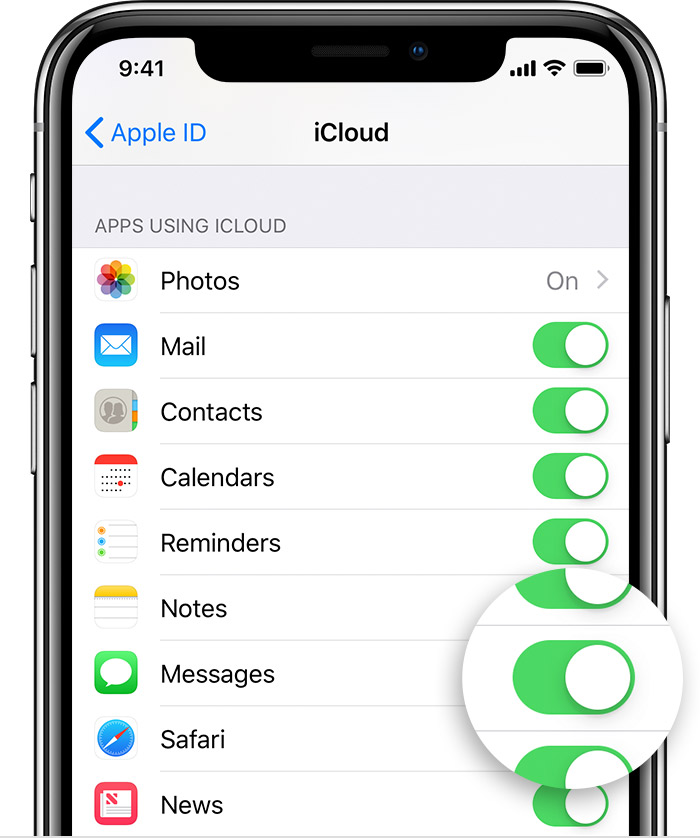 Make sure that you are logging in to the iCloud using the correct Apple ID. Or, you may sync the wrong data to your device.
2, Check disappeared data from iCloud.com
iCloud.com will store all the data you synced from iPhone, iPad, or Mac. You can also try to log into iCloud.com to check whether there are some items that you can retrieve back.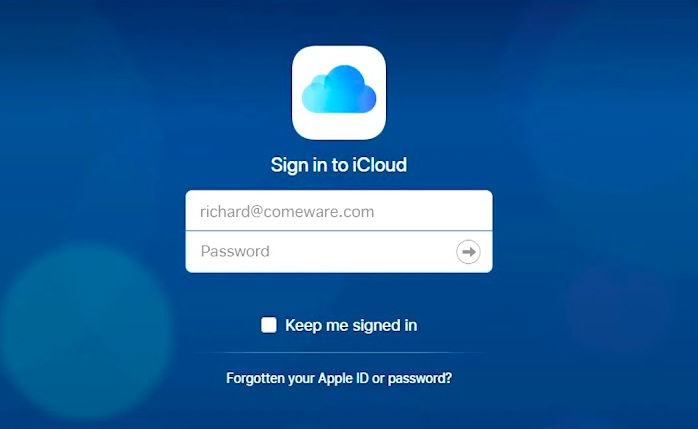 To check synced data on iCloud.com, you can use a browser app on your computer. Just log into the website using your Apple ID and password. After all the data finished loading, you can preview and choose any items to download to your computer for backup.
3, Recover data from iPhone backup
If you didn't sync photos to iCloud but created an iCloud backup or iTunes backup before you update iPhone to iOS 13.5.1, you can restore lost data from the iPhone backup by following the official guide.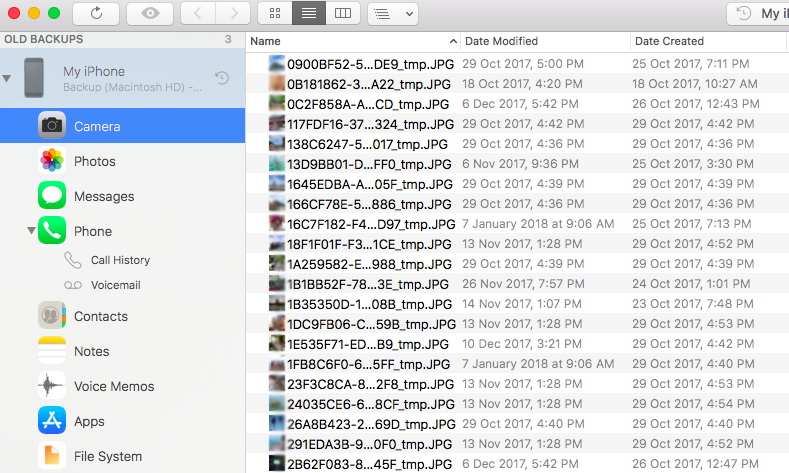 If you don't know whether your lost data are stored in the iPhone backup, there you can use a free iPhone backup viewer to have a check. These apps can scan your iPhone backup on your computer and enable you to view all the pictures, messages, and other data on your backup file.